Aroma diffuser SMELL LINE, light wood
Ultrasonic diffuser of the essential oils which also humidifies and ionizes air. It can help to cleanse and improve the quality of air and to reduce your stress. Contributes to strengthen your immunity, protect your place from the residual smoke and dissipate odor.
---
1 pc
Reference: 5100000190010189
668

Kč
(

552

Kč without VAT)
---
Availability:
On request
VAT rate:
21%
---
Just add 3–5 drops of selected essential oils into 150 ml of water and your room can suddenly turn into the pleasantly scented oasis. Cold scented mist helps to reduce the movement of floating dust microparticles and enhance your sense of purity in the surrounding area.
You can use it in the cosmetics saloons, SPA and fitness centers, halls for yoga exercises, at work, office, your bedrooms, living rooms, bathrooms, toilets, in the children rooms, conference and hotel rooms, hospitals and in any other private or public areas. Thanks to its linking with therapeutic functionality and beautiful design, it is very nice house accessory in every home or place. It is also suitable as gift for your family or friends.
Benefits:
mixture of water and small amount of essential oil is dispersed into the air in the form of extremely fine micro particles and thanks to this process, the air is moisturizes and ionizes at the same time
small size, easy to transport and easy to clean
very quiet operation that does not interfere with your peaceful environment
very good way to clean the air, thanks to it the dust and undesirable odor are removed
it also includes the light LED backlight of the mist outlet.
low energy consumption, safety for the human body
after the certain period of use, the fine mist can form in the room. The device may be slightly warm during the usage. It does not affect its proper operation or any functions.
Functions:
cleans the air
strengthens the immune system
helps to improve the allergic rhinitis, asthma and breathing problems
can be used for the extermination of insects. Kills bacteria and mites
decomposes the residual smoke and eliminates odor sources
can act as an emotional stimulant: contributes to calm you down and to get rid of excess stress
can accelerate the metabolism of cells and to stimulate their activity.
Specifications:
Material: PP, PC, AS
Color: light, woody-white
Performance: 12 W; Output voltage: 12V; Input voltage: 100–240V; Frequency: 50 Hz
Frequency of vibration: 1.7 MHz
The volume of water: 150 ml
Noise: 20 ~ 40 dB
1 air outlet
Automatic switch off (Protection) when the water runs out from the water tank
Dimensions: 130 * 100 millimeters (w * l * h)
Instructions for use:
Drop the essential oil into the small amount of water in the applicator (about 140ml, please do not exceed the guideline for the maximum height level).
Press the M button and select regime of the interval
Please make sure that the water level is below the sensor
Close the cover well in advance before the device is turned on
When cleaning, make sure that you do not pour out the water through the air outlet opening. This could cause the machine damage.
---
Česky (1)
---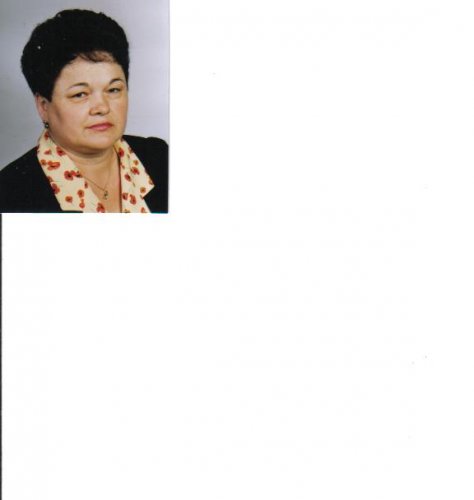 Marta Mikulková
Před 44 dny
02.04.2021 20:46
Česky
O skvělé účinky šungitu se zajímám už několik let,a již jeho blahodárné působení využíváme v naší rodině. Proto jsem nedočkavě...
O skvělé účinky šungitu se zajímám už několik let,a již jeho blahodárné působení využíváme v naší rodině. Proto jsem nedočkavě čekala, kdy bude mít tyto úžasné nerosty a výrobky z nich v nabídce i Bewit. Dnes konečně jsem je našla v Novinkách našeho e-shopu. Přečetla jsem si popis jeho účinků a doporučené používání, zveřejněné v našem e-shopu. Skvěle popsáno. Mohu z vlastních zkušeností potvrdit, účinné působení na kvalitu vody, ovzduší v místnosti..... Jen doplním ještě o jedno praktické doporučení = Pyramidy 10 × 10 cm a větší se používají i na odrušení geopatogenních zón. Takže pokud máte své lůžko špatně ve svém bytě či domě umístěné a díky probíhajícímu působení těchto vlivů třeba špatně spíte, zkuste dát pyramidu pod postel, nebo do její blízkosti. Nastane zlepšení.
Přihlášení zákazníci mohou hodnocení označit jako užitečné.